stay tuned for words and pictures:

BEDLAM presents: REDNECK HECK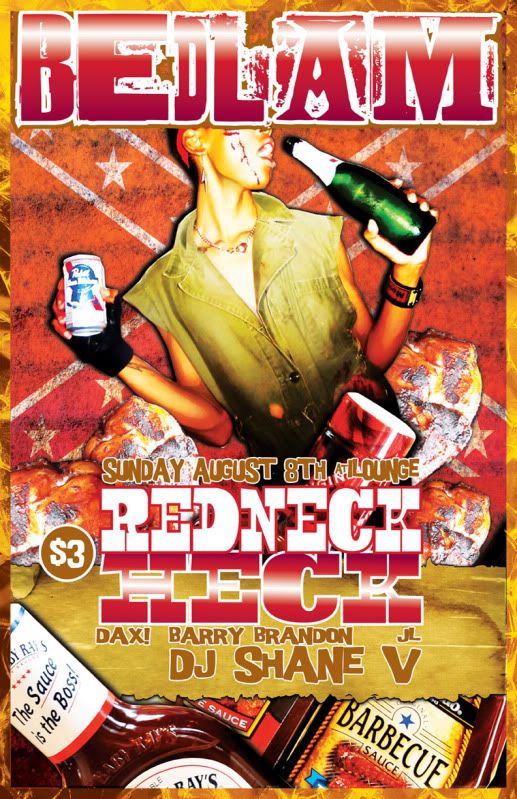 August 8th @ iLounge, a white trash bash to remember
SUKEBAN 9: Who's Your Pony??!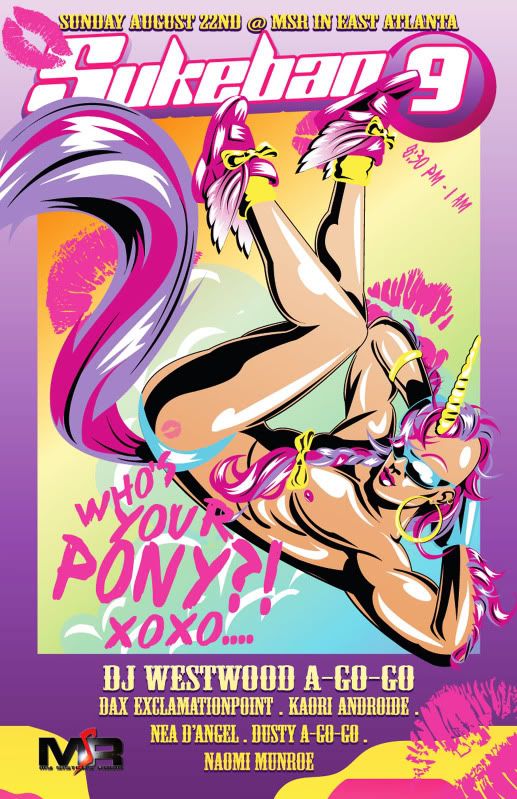 August 22nd @ MSR in East Atlanta, a pony playpen party time palooozah!

Aaaand just for your desktop background: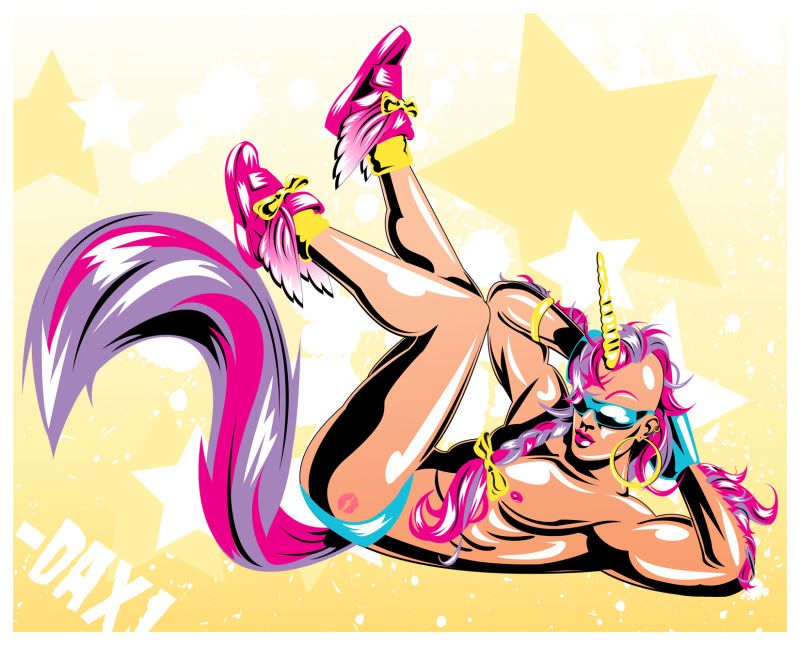 i plan to pioneer the "Nagel-Boy" dont be surprised by overly shiny-way-too-clean-vectorized-embellished drawings of half naked men...

IN OTHER NEWS:

i've been asked to perform at Compound on friday for the cyndi lauper afterparty. its going to be a ken and barbie theme entitled "dollhouse" i've been stockpiling blonde hair and putting aside every piece of pink clothing in my wardrobe.

we'll see how this goes.

you should be there.

-DAX!