Sukeban last night was NUTS.

giant robots, naked people, drag queens, cartoon theme songs, guitar smashing....

needless to say i'm sore ALL over.

Anyway, Chris Buxbaum has taken the liberty to start uploading photos already!

here are a few of my faves...of ME Pizazz of the Misfits! (Jem is a cunt!)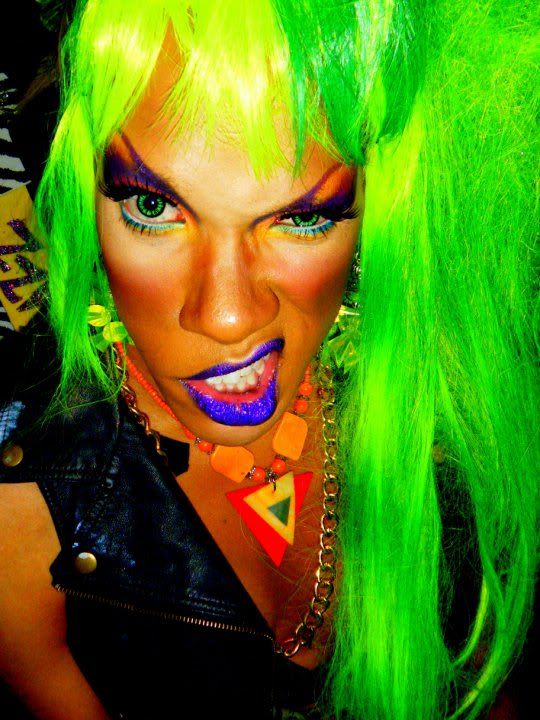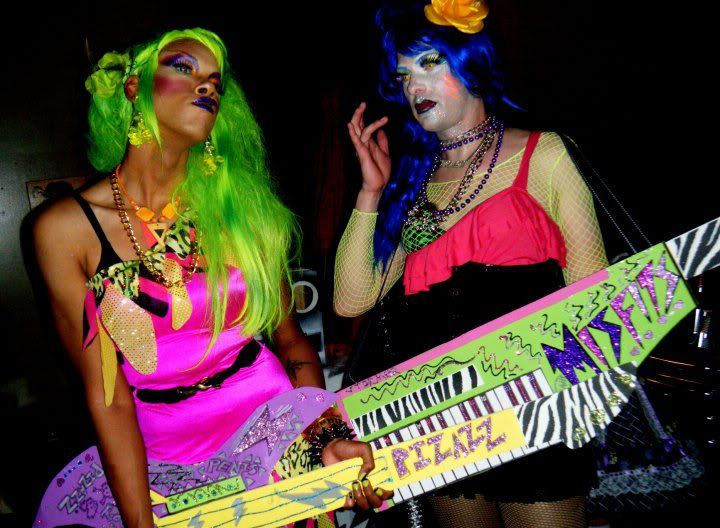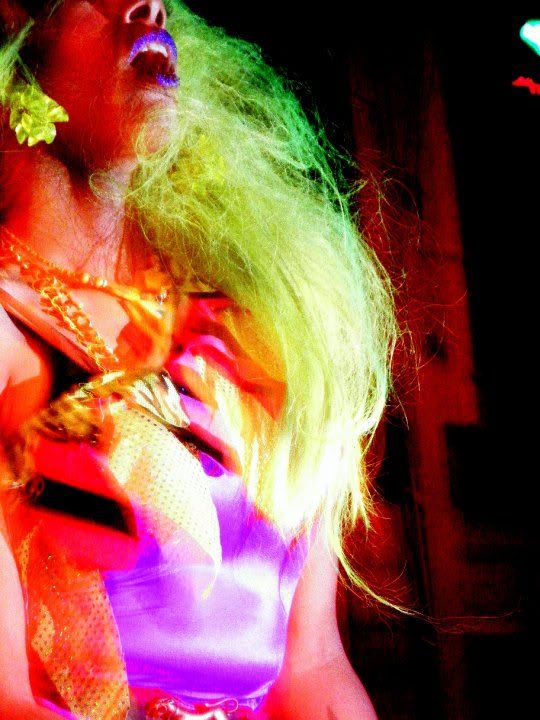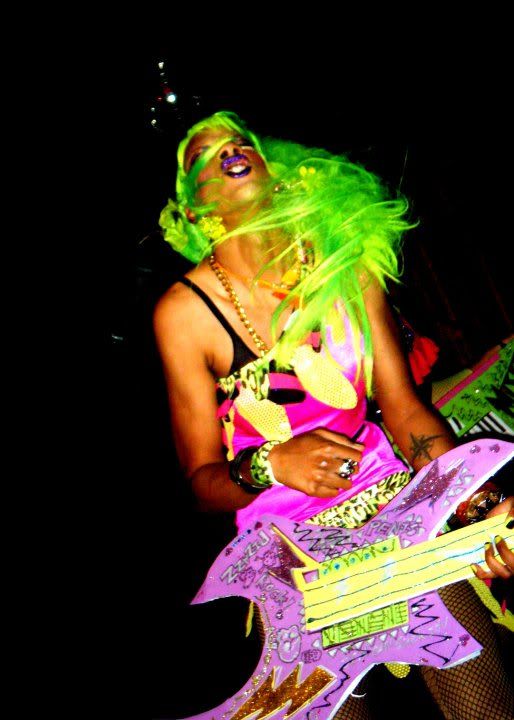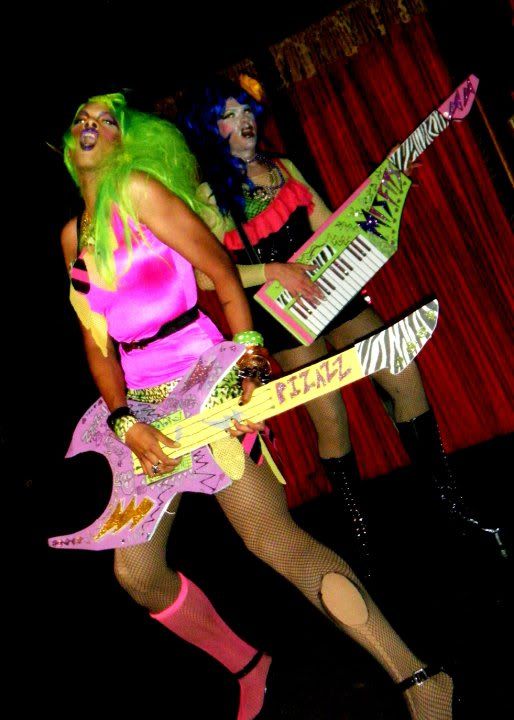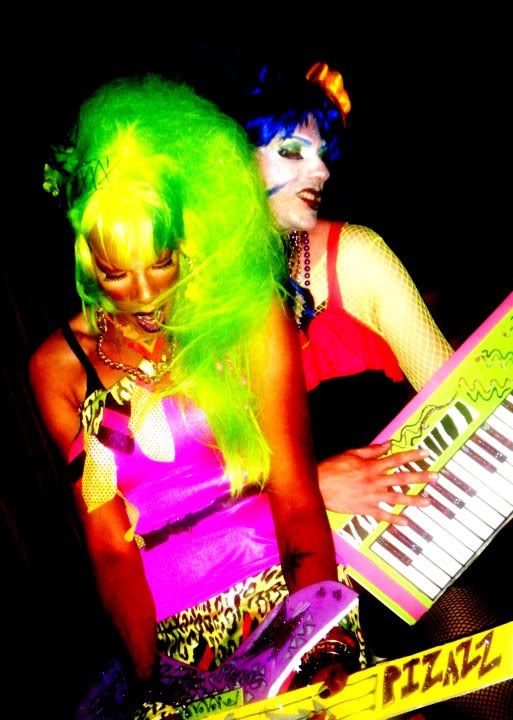 WE ARE THE MISFITS OUR SONGS ARE BETTER!

-DAX!