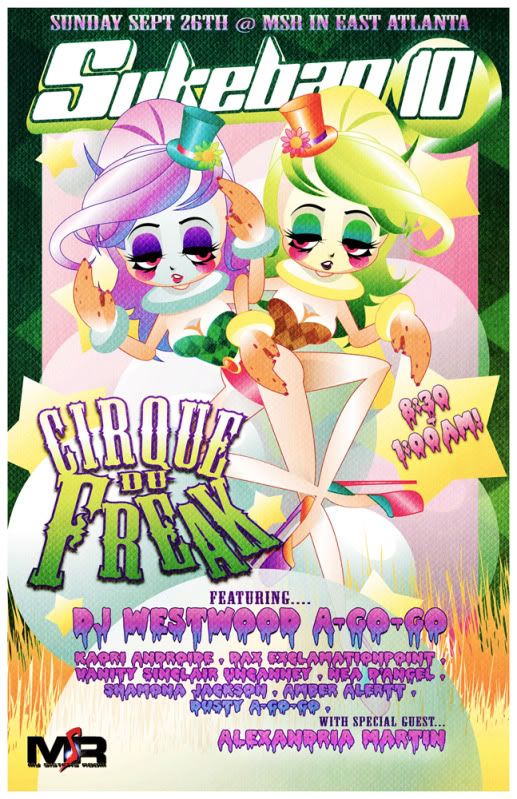 and look! there are pictures to prove it: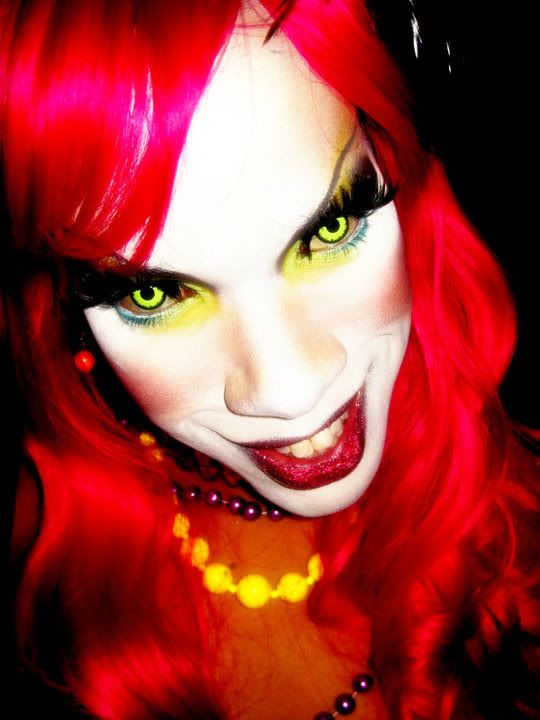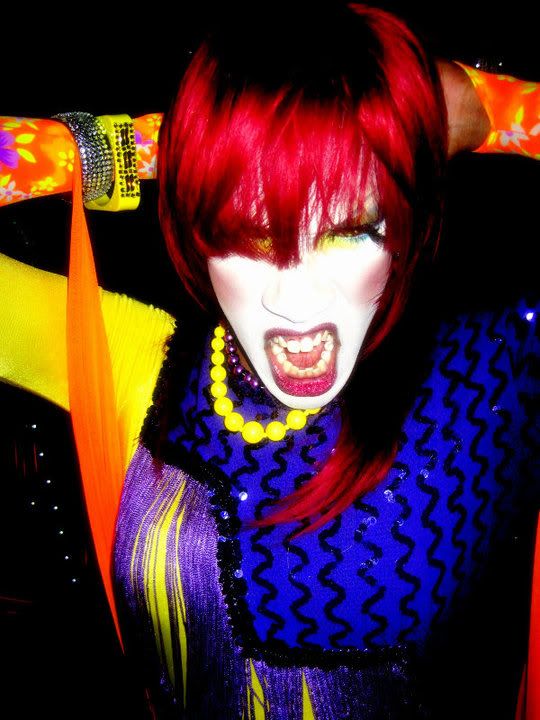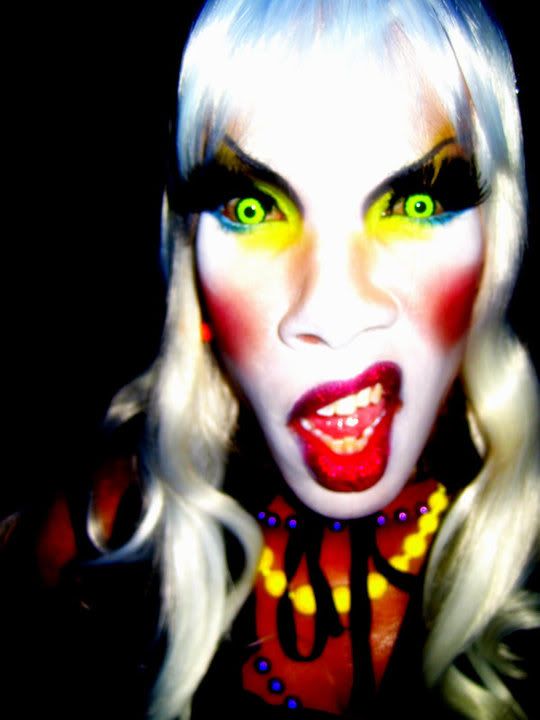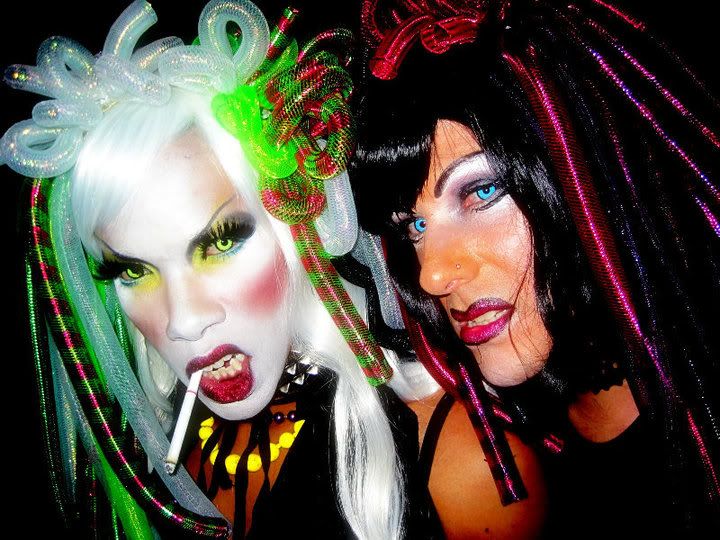 all photos by Chris Buxbaum.

if you missed our circus, you missed something magical.

i HIGHLY advise you make an appearance at our halloween show, dates and performers TBA.

IN OTHER NEWS:

i just finished the illustration for the next sloppy seconds poster, and NOW i'm about to get ready for work, where i will be nothing less than the walking dead--as i havent slept in QUITE some time.

the only benefit of being a normal person is the luxury of sleep and leisure time. but for those of us who want more in life, time is and will always be on back-order.

-DAX!