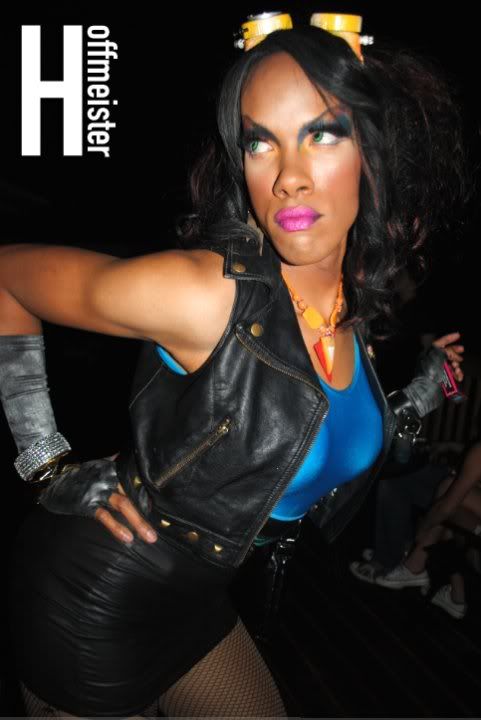 So i'm waiting on pictures from tonite to start surfacing...

meanwhile, the above image is from "WHO?!" last month.

thanks to the de-lovelye Loren hoffmeier.

Anyway, tonight, i performed at LeBuzz in Scarietta. it wasnt scary at all! i had a great time and met alot of awesome performers.

hopefully i'll make LeBuzz a regular wednesday night thing, but we'll see.

Meanwhile! i'm going to bed.

DEAL WITH THAT!

YEH!

-DAX!